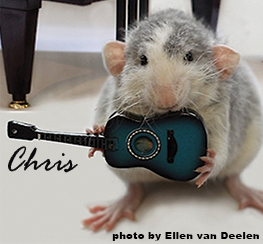 If most of the area's professional guitar players have something in common it's that they bring their guitars to our guitar technician, Chris Davis, for him to expertly setup and prep for their performances. Chris is exceptionally skilled at all levels of guitar repair and is always happy to give advice on how to properly maintain your favorite guitar. All of the guitars sold also come with free tunings and restrings (you have to pay for the strings...sorry) for as long as you own the guitar. How awesome is that? Bottom line, if you want your guitar worked on by someone who knows what he's doing then come see Chris!
TOP NOTCH INSTRUMENT REPAIR
Here at Parramore Music we take the phrase "FULL LINE" music store seriously! We not only do all of the above services but we also repair band and orchestral instruments. We have technicians (some on hand) with decades of experience that have seen it all and can help to get your instrument playing properly for you. Whether you're a beginner or an experienced pro we can help with all your repair and adjustment needs!