Piano Collection
Full line of new and used pianos. See our products page for all of our available pianos.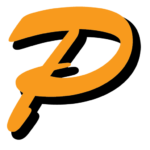 A real music store! This is not a chain store but a true family owned music store that features the Yamaha line of pianos as well as several acoustic lines. You can also find several acoustic pianos on consignment. Add to that an excellent guitar section. Other string instruments and brass instruments are available. Sheet music and accessories of every type are available.
Now add to that a staff that is knowledgeable in all areas in a no pressure family atmosphere and you have music store Utopia!
I could spend days there!
Jeffrey Taffuri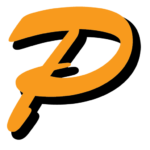 Very nice people! Chris was very helpful, we will be back!!!
Catherine Rode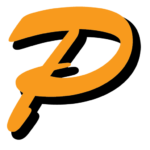 Friendly, helpful staff. The are a long time, family owned business, so they take care of their customers.
Terry Baskin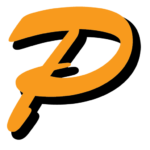 This is the best music store around! Small business is the best way to go! You are often greeted by the owner himself, who is extremely friendly, helpful, and knowledgeable in all areas. The rest of the staff are also very much so and are highly experienced in particular areas of the music industry. You must visit this wonderful family owned business!
J S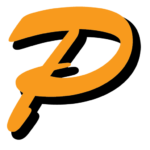 Great store, let us plug in and great set up.
Elexis Brady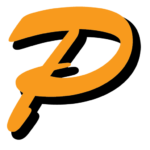 Great place to get your instruments. Not pony are they friendly and knowledgeable, but the value is unmatched. Chris will set your guitar or bass up for free when you buy it, they give lifetime service on the instrument. Compared to others who charge you for every little thing, this can't be undervalued. I will use them as my first choice for any of my future instrument purchases.
Colin Belcher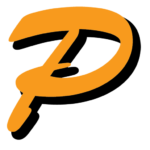 Great staff, great selection and if they don't have what you want they will order it for you.
Kim L.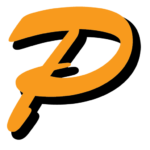 The staff is outstanding and very helpful as well. I would go back again and again. They took care of me and my daughter. Thank you very much for making sure my Mandolin was alright too. Again, thank you.
Yvonne P.